This past fall, during a socially distanced discussion with some guests the topic turned to what we were looking forward to once the COVID-19 pandemic was no longer altering the way we all lived our lives. That started us really thinking about what we missed the most in 2020, and what we are anxiously awaiting to return. After much discussion and debate, here's our "top ten" list, in no particular order. We'd love to hear about what you're looking forward to in 2021. Just click here to leave a comment on our Facebook page.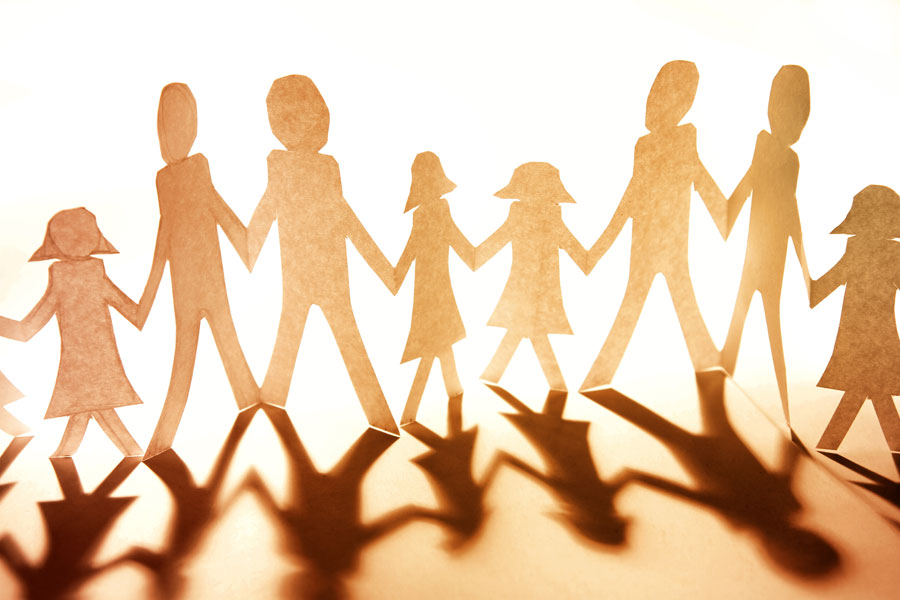 #10: Seeing Family and Friends
It's been a tough year, made even more challenging in some cases by not being able to see our loved ones in person. We are hopeful that before 2021 is over we will once again be able to connect safely in person with our family and friends.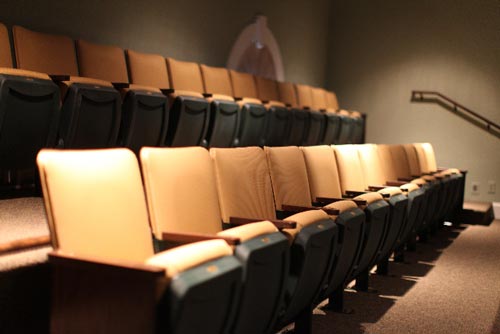 There's nothing like the intimate experience of watching a play, going to a movie, exploring a museum, or taking a tour in person. While a virtual performance is better than nothing, we are looking forward the return of these live events in 2021. 

With travel being one of the hardest hit industries over the past year, many people have had to cancel their getaway plans. We can't wait for everyone to be able to hit the road again once it is safe to do so. 
#7: Face-to-Face Meetings
Zoom and other virtual meeting platforms have helped us all stay connected during this crazy time. But these online environments are no replacement for face-to-face meetings. Whether with family and friends or business colleagues, we are looking forward to sitting down in the same room again
Dining restrictions forced restaurants to get creative last year, resulting in new outdoor seating and innovative takeout options. While we hope that entrepreneurial spirit continues, we also can't wait for an "old-fashioned" dining experience again. We miss sharing a great meal around the table with friends. Click here to see some of our favorite local restaurants that we are looking forward to visiting again.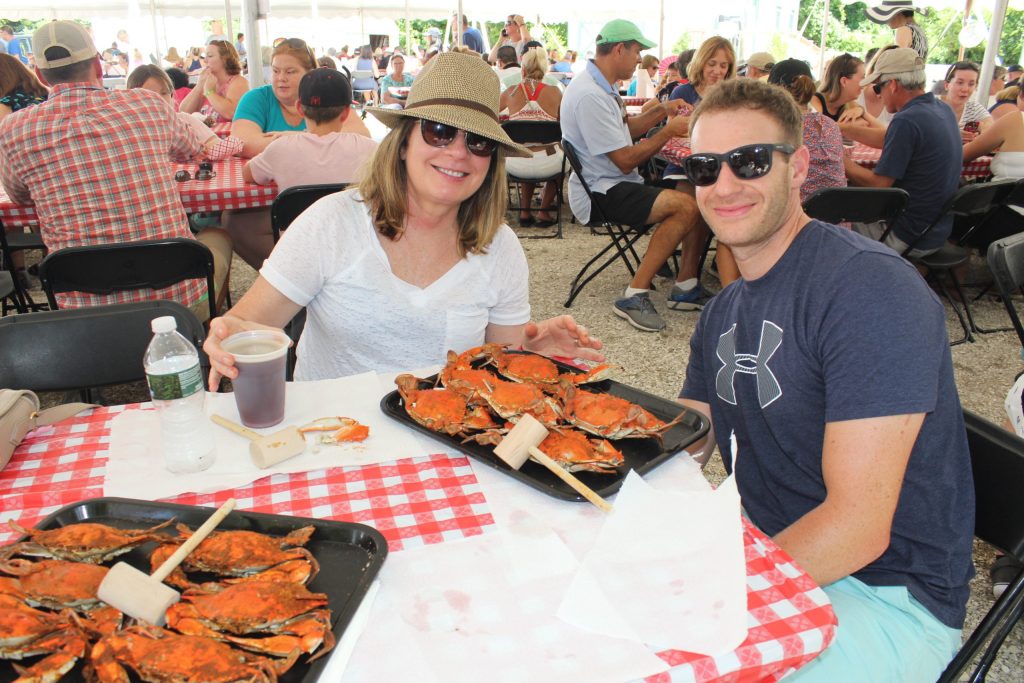 Most craft fairs, music festivals, food festivals, nature festivals, and holiday celebrations were canceled last year. But we are hopeful that new and safe formats will emerge for these large-scale events in 2021. We love experiencing these local events year-round! Click here to see some of Cape May's annual events that we look forward to attending again soon.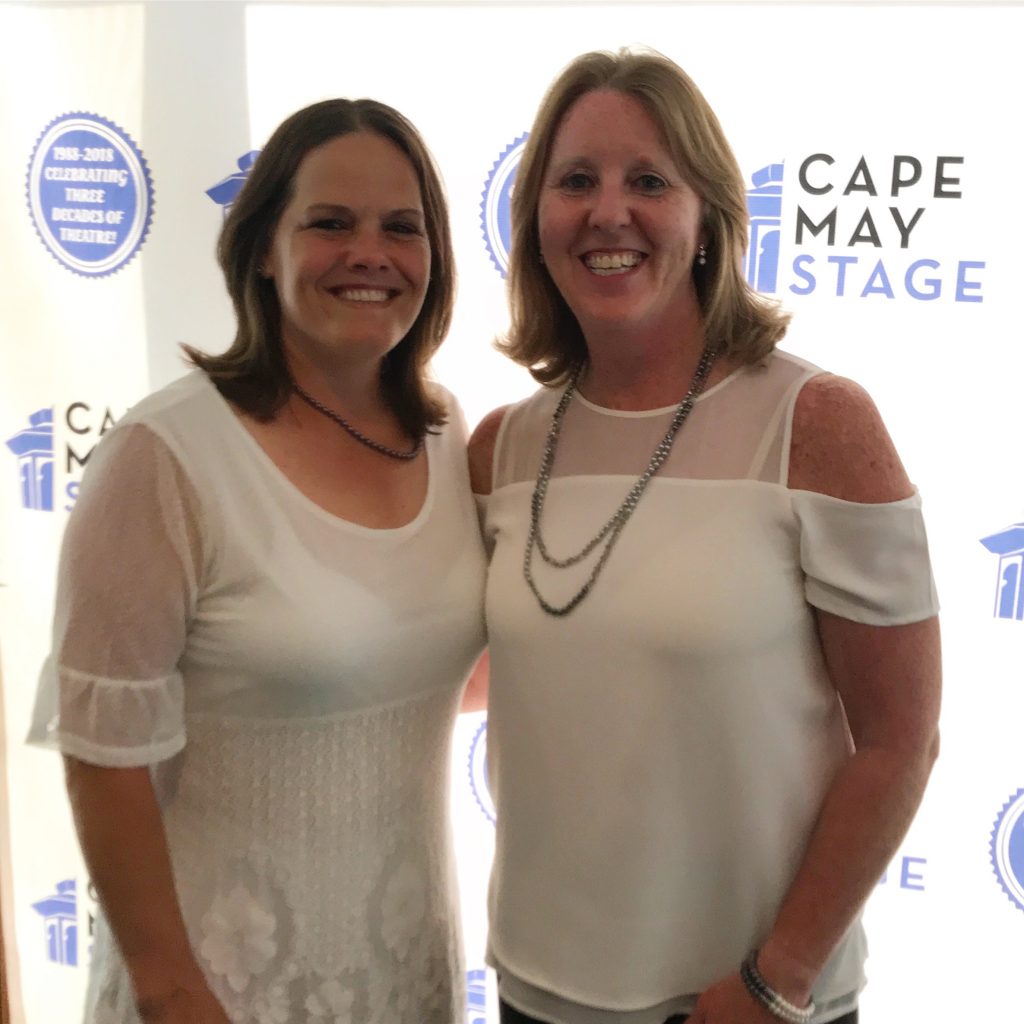 While we can't deny that spending more time in comfy clothes has been nice, we actually miss getting dressed up for special occasions. Hopefully, by the time we have someplace special to go, our non-stretchy pants will still fit!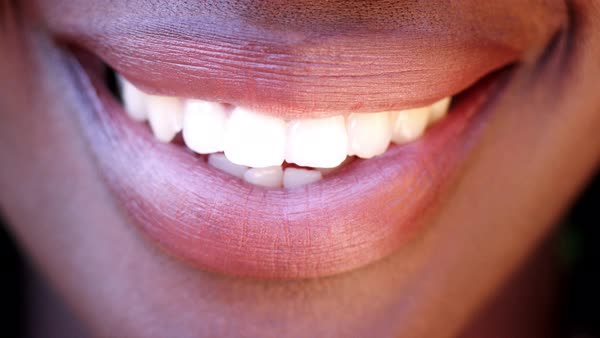 We've all gotten pretty good at learning how to "smile with our eyes", but we can't wait to see those pearly whites again. Being on the receiving end of a genuine smile can really make your day. And being the one to send a smile a stranger's way can be just as rewarding!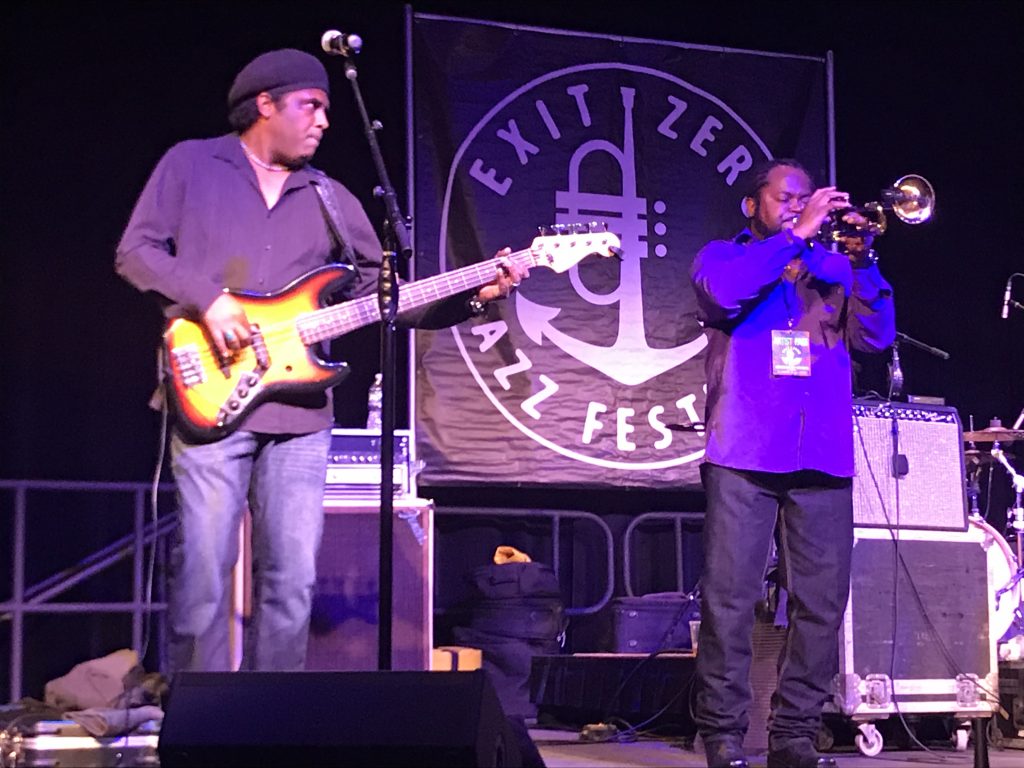 We love live music! And while we were able to hear some of our favorite local groups around town last summer, we can't wait for larger concert venues to reopen safely. And of course, we are looking forward to the return of our Music at The Mission house concert series!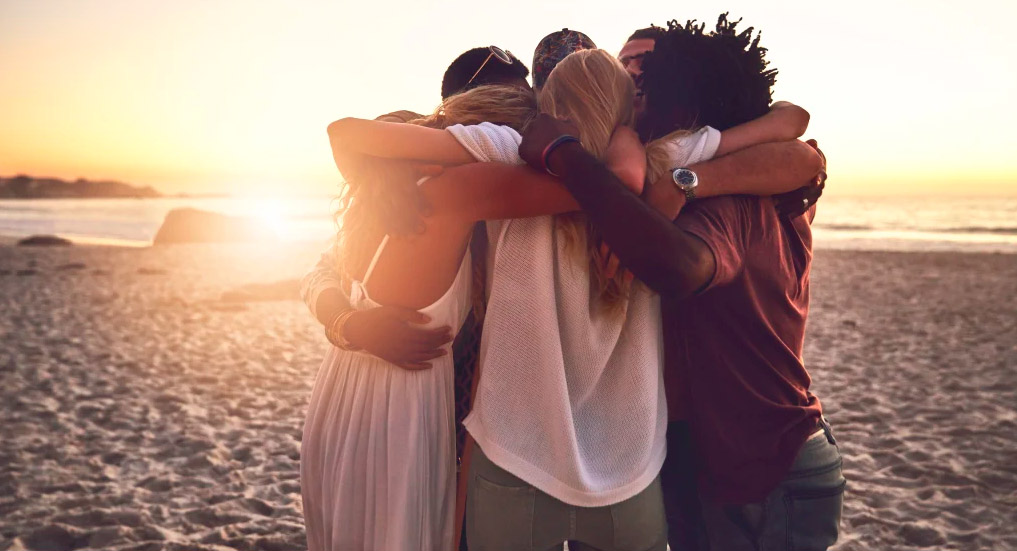 2020 introduced air high fives and elbow bumps, but they were no replacement for a genuine hug! We miss greeting our return guests at the inn with a warm hug and look forward to being able to do so again soon.
We'd love to hear about what you're looking forward to in 2021. Click here to leave a comment on our Facebook page.